REBEL Work Space is a combination business club, co-working space, office community, and meeting & event facility under one roof. In this blog post, they give their take on some of the trends in co-working they're seeing in the labour market.
A turnaround in the migration?
The boundaries between private office, co-working and serviced office facilities have vanished. Serviced office facilities were often the solution for companies looking for their first address, whereas co-working promoted the cultivation of collaborative networks and served as a cost-effective alternative. Both have been seen as temporary solutions until a company was able to move into its own offices.
An educated estimate of co-working's share of the total office market is somewhere between 1% and 2%. Although still a niche, it's a strongly growing niche and no longer a temporary solution.
Today, companies of all sizes and their employees are seeking a combination of private sphere and access to creative and innovative networks, as well as more permanent, sharing economy-based solutions with built-in flexibility in the size and duration of leases.
This migration has seen something of a turnaround, as even well-established companies are embracing co-working solutions – often alongside smaller strategic partners – while focusing all of the company's resources on the core business, rather than on the operation and administration of office space.
Co-workers are getting older
Studies show that the average age of co-workers in 2013 was 34. In 2017, the average age was nearly 37.
This trend cannot be fully explained by co-workers from 2013 still being co-workers in 2017. It is also a reflection of the growing acceptance of co-working, including among professional consultants. These changes in perception have also spurred the growth of new co-working facilities for more mature companies and users.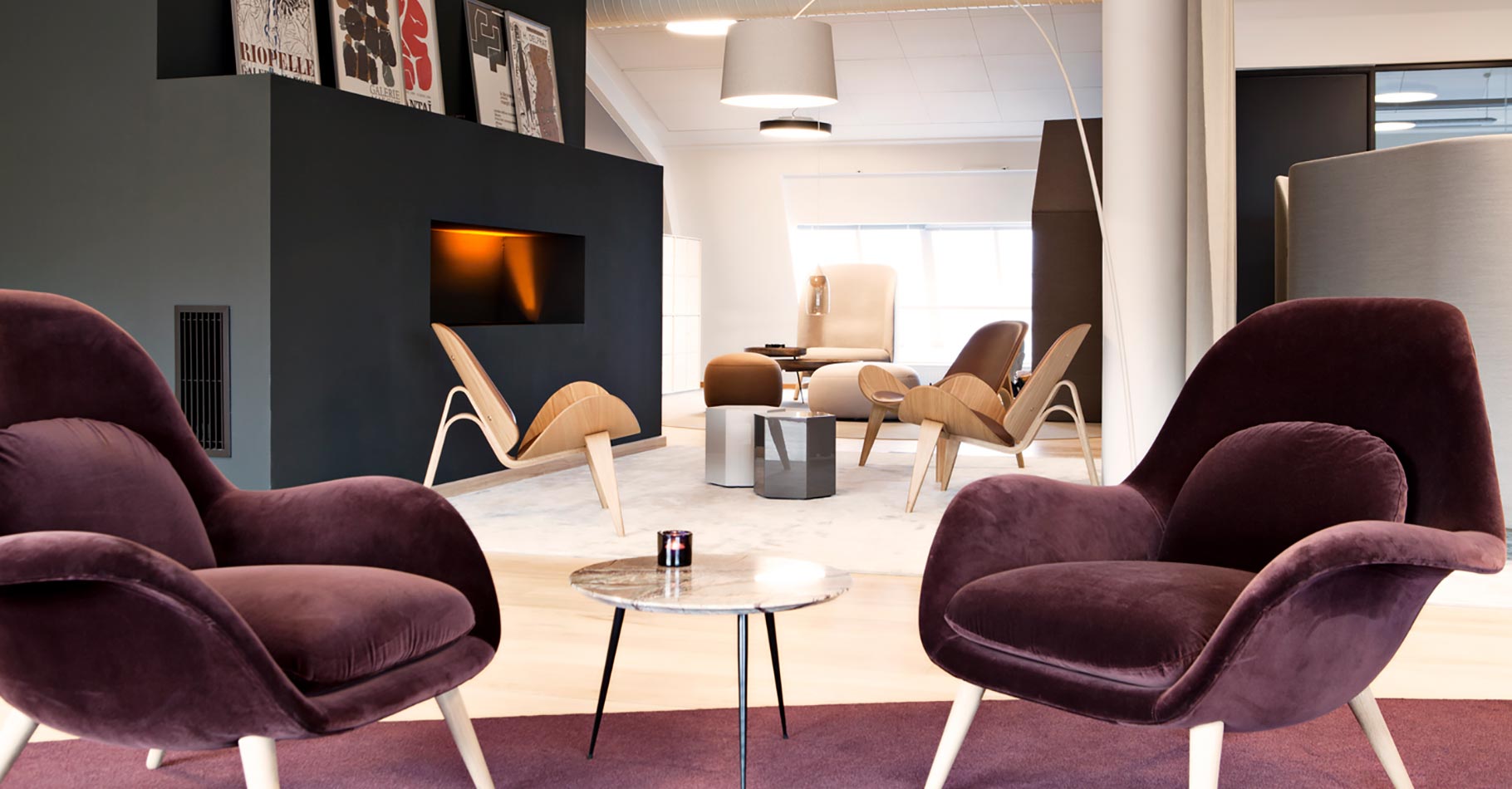 Corporate goes co-working
Work-life balance is an important factor when choosing an employer today. As many corporations are moving their offices away from high-cost and outdated buildings – and thereby away from urban concentrations of labour – they are allowing and even encouraging employees to work from home.
In some cases, this has weakened the link between the employee and their company, colleagues and corporate culture, impairing the exchange and development of ideas in the process.
This is where the co-working facility comes into the picture, as a local alternative where clusters of employees can work together in a fully-serviced environment, without having to commute to headquarters every day.
The corporate world has long seen co-working ecosystems as a strategic tool for promoting innovation and development. The future of co-working will be collaborations between corporations, small businesses and start-ups, where new concepts and products are developed, and where new employees and partners are recruited and based. Global corporations such as Phillips and IBM have embraced the concept, and we are also seeing the first examples in Denmark of these concepts operating under a corporate umbrella.
Co-working is here to stay
Co-working as a concept took off at the turn of the new millennium, and has proven its worth in times of prosperity and through the financial crisis – with inversely proportional success in some respects. Co-working serves as a key to network organisation, development and innovation, and as a means of ensuring financial agility.